Meet the Chef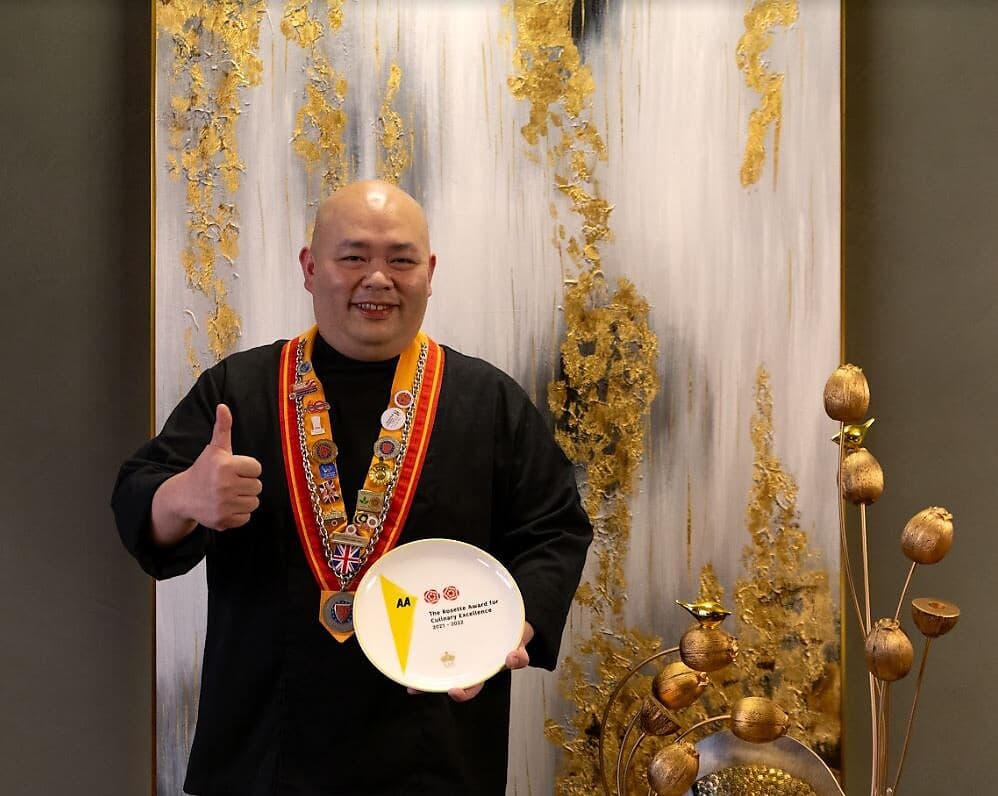 Chef Liew was Executive Head Chef at the first overseas branch of two Michelin-starred Cantonese restaurant Duddell's.
Prior to this he was Executive Sous Chef at Hakkasan Limited London, where he supported the Group Executive Head Chef in all areas of kitchen operation, with a direct reporting line of 150 staff.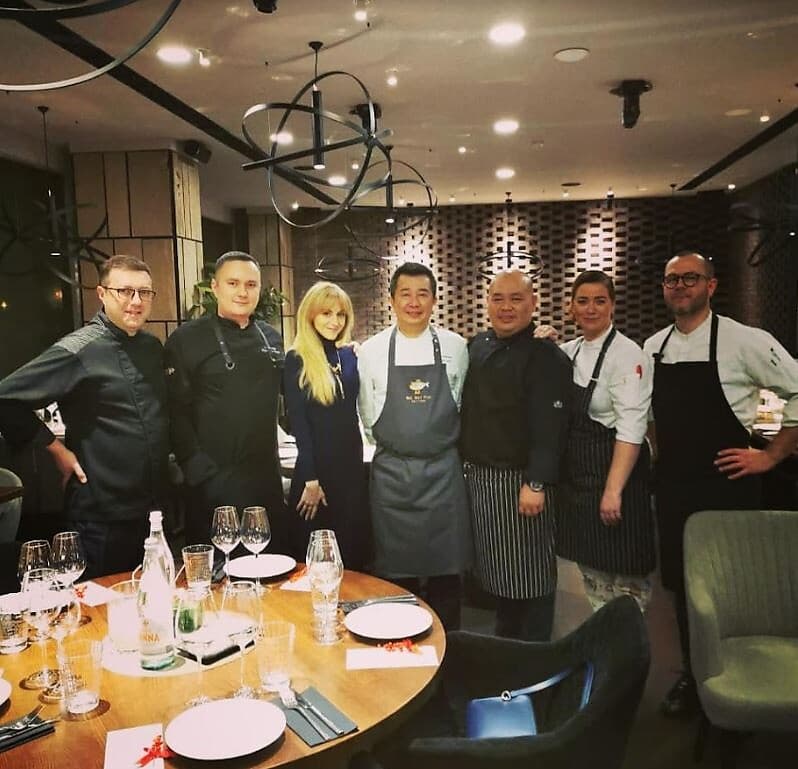 His technical skills are complemented by a strong flair for creativity and innovation, evidenced by his role as Development Chef for the Michelin recommended Good Earth Hong Kong Restaurant where he was flown from Asia to London to be in charge of creating new dishes and sauces.

Also, as one of only 3 members of Good Earth's "Company Flavour Tasters", he was in charge of quality control for the group's highly discerning sauce standards.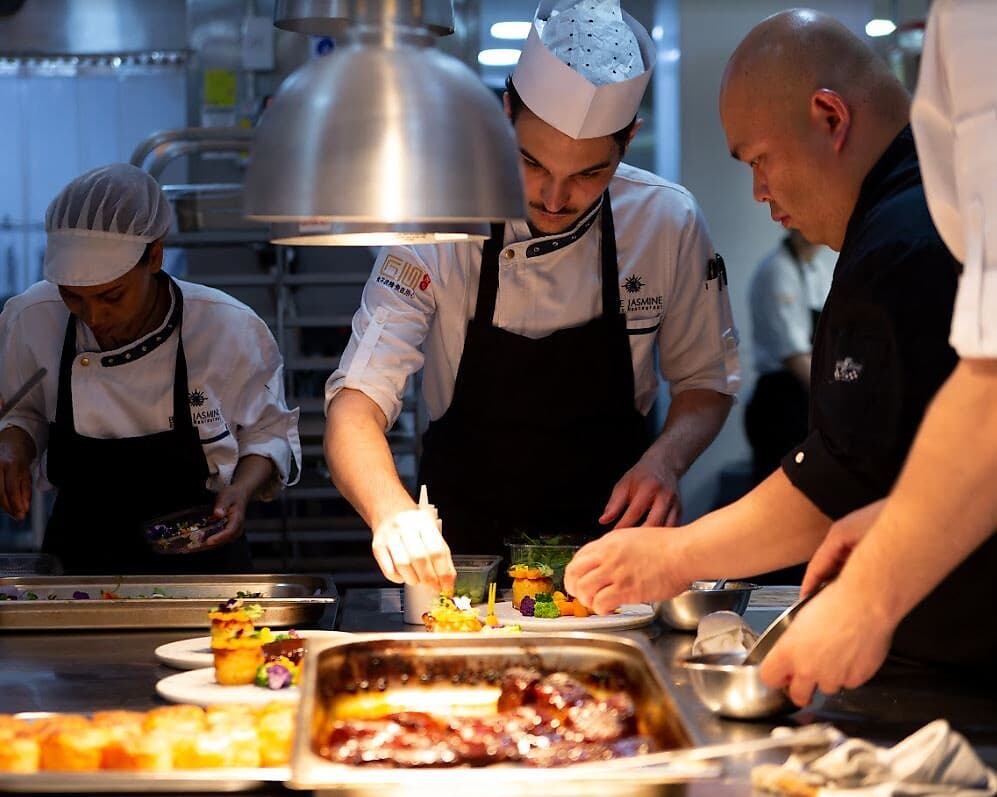 Before moving to London, Daren spent several years working in the Chinese kitchens of top hotels such as Mandarin Oriental in Singapore and Kuala Lumpur and the Four Seasons in Singapore.
He is fluent in Malaysian, English, Cantonese , Mandarin and Hokkien.